The perfect setting for your wedding
Just 20 minutes away from Barcelona city center stands the Castell de Sant Marçal. Its magnificent gardens and spacious and cozy interiors allow you to design each event to suit you. The great experience of our staff and the sincere enthusiasm they put into each of the celebrations will help you from the beginning to plan and ensure that the event will be impeccable.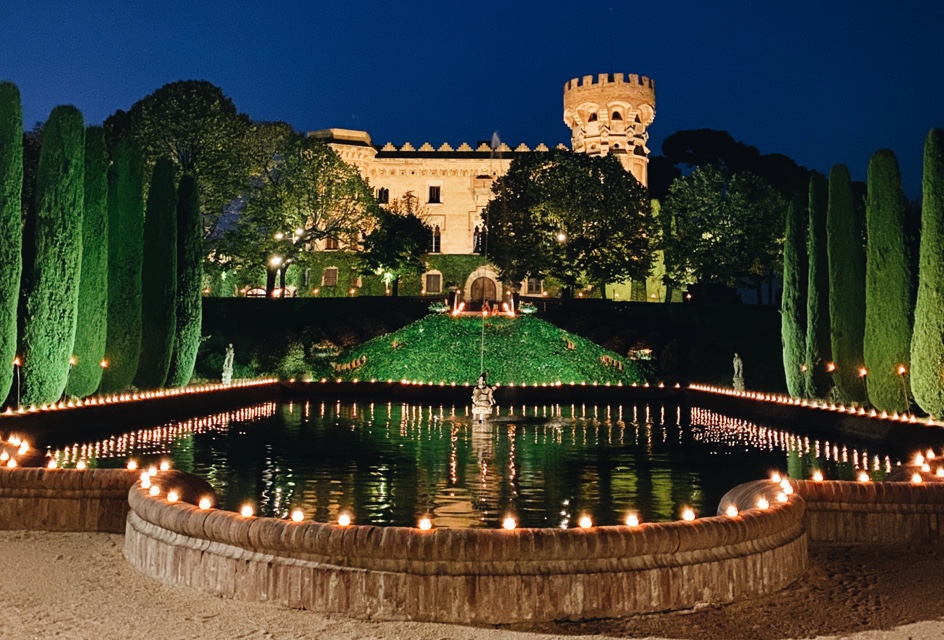 Elegance, Exclusivity
and Personalization
The versatility of our spaces, indoors and outdoors, allows us to adapt the celebration to your needs. We put all our effort in ensuring that your special day becomes a uniqu and unforgettable occassion.
Location
The castle is located 15 km away from Barcelona city center, about 20 minutes away by car, halfway between the towns Sant Cugat del Vallès and Cerdanyola del Vallès.

20 minutes from Barcelona city center

Easy access by car and bus